20 Best Ways Entrepreneurs Can Use Generative AI platform Adaine to Start or Grow Their Business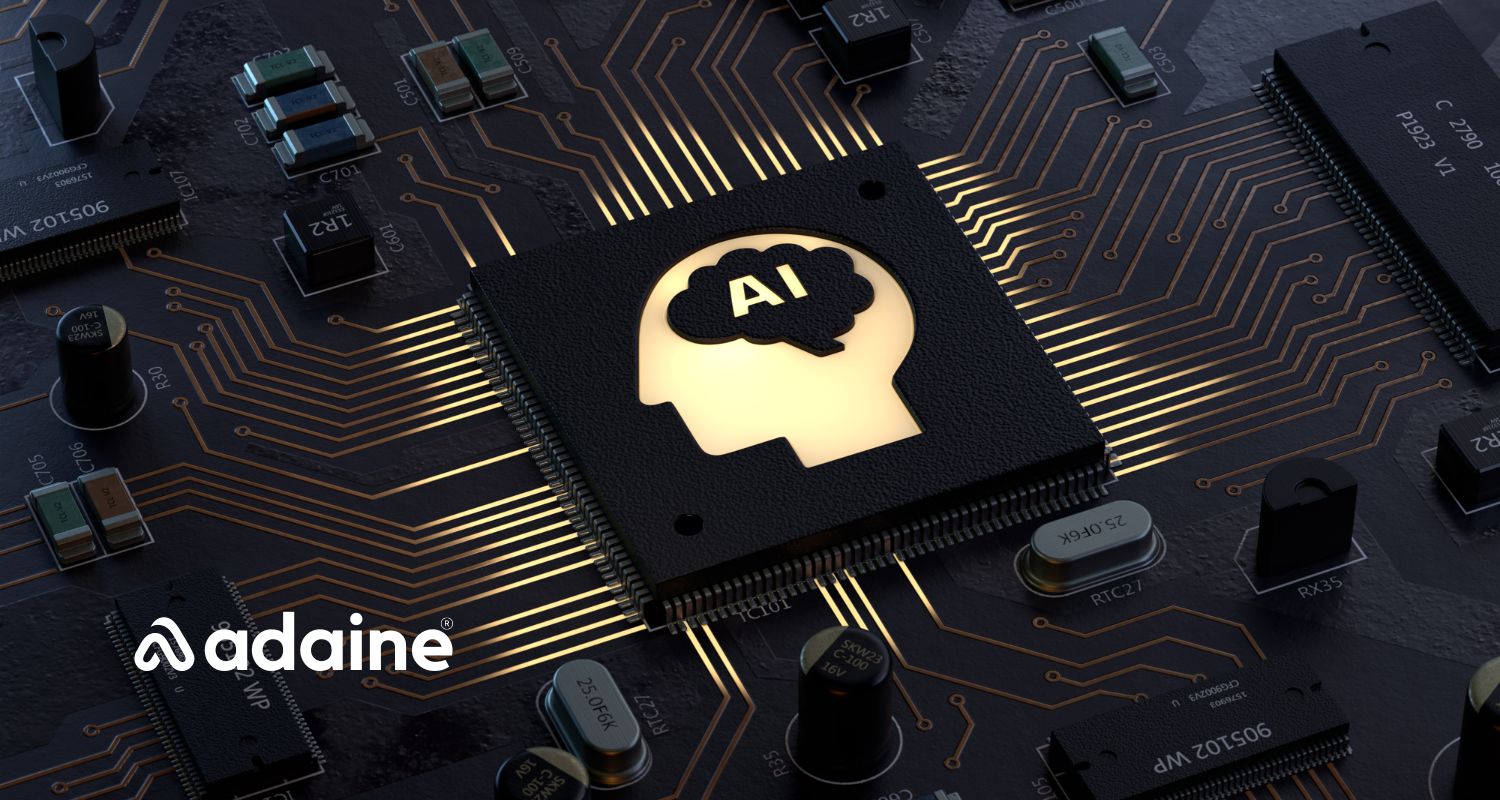 Revolutionize Your Business with Adaine: 20 Practical Ways to Leverage Generative AI platform for Entrepreneurial Success
In today's rapidly evolving landscape, artificial intelligence (AI) has emerged as a game-changing force, and generative AI is at the forefront of this revolution. This cutting-edge technology equips machines with the ability to generate new, creative content—from artwork to music, and even text. By learning from colossal amounts of data, generative AI algorithms can produce outputs that mimic human creativity, making it challenging to differentiate between machine-generated and human-created content.
Generative AI has already demonstrated its potential to reshape various sectors, including marketing, entertainment, and healthcare. Chatbots and virtual assistants, powered by generative AI, now offer round-the-clock support in customer service and personal assistance. Enter Adaine—a trailblazing generative AI platform transforming how entrepreneurs navigate their businesses.
In this article, we will delve into 20 ways entrepreneurs can leverage generative AI platform Adaine to kick-start or expand their businesses, and underscore the unique advantages that the Adaine generative AI platform offers:
1. AI-Driven Copywriting:
Adaine provides expert copywriting guidance tailored specifically to the needs of businesses and entrepreneurs, helping them create compelling content in significantly less time.
2. Business Coaching:
Adaine's AI assistant copilot functions as a business coach, offering insights and advice on various aspects of starting and growing a business.
3. Marketing Strategy:
Adaine provides strategic marketing advice, allowing entrepreneurs to not only create content but also plan and execute effective marketing campaigns for their businesses.
4. Funding Expertise, Pitching & Access to up to 10 Million in Capital:
Adaine offers guidance on all aspects of funding, investor pitch practice, and the ability to provide up to 10 million in funding.
5. Saving up to 1 Million on Software, Tools, and Apps:
Adaine can potentially save users up to $1 million in discounts, allowing them to invest more in the growth of their businesses.
6. Team Expansion:
Adaine functions as a virtual team member, taking care of various tasks and responsibilities that would otherwise require hiring additional staff.
7. Generated Art:
Adaine's platform includes a generated art feature, enabling entrepreneurs to create visually appealing designs for their marketing materials, presentations, or websites.
8. Drag-and-Drop Design Editing:
Adaine offers a drag-and-drop design editing tool that simplifies the process of creating visually engaging content, empowering even those with limited design skills to create professional-looking materials.
9. Micro-learning Via Bite-Sized Video Accelerators & Classes:
Adaine features a collection of expert bite-sized, TikTok-style video classes that teach entrepreneurs about various aspects of starting and growing a business.
10. Content Planning and Strategy:
Adaine's AI assistant copilot can help entrepreneurs develop content plans and strategies tailored to their specific business goals.
11. Productivity Enhancement:
Adaine can help entrepreneurs streamline their workflow, automate tasks, and ultimately increase productivity.
12. Social Media Management:
Adaine's platform can help entrepreneurs create and manage social media content, giving them an advantage in their online marketing efforts.
13. Sales Copy Creation:
Adaine's AI assistant copilot has the expertise to develop compelling sales copy for various platforms, giving entrepreneurs an edge in their sales and marketing efforts.
14. Email Marketing:
Adaine can help entrepreneurs create and manage email marketing campaigns, automating the process to save time and effort.
15. Blogging and SEO:
Adaine's platform is designed to assist entrepreneurs with blogging and search engine optimization (SEO), helping to improve the SEO ranking of articles and drive more organic traffic to their websites.
16. Press Release Writing:
Adaine's AI assistant copilot and Adaine AI writing platform can craft professional press releases, ensuring that entrepreneurs can share their news and announcements with a wider audience.
17. Saving Time:
Adaine's AI assistant copilot can generate content automatically, saving entrepreneurs hours of time and effort that they can redirect towards other aspects of their business.
18. Market Research:
Adaine's platform can assist entrepreneurs in conducting market research, helping them better understand their target audience, competitors, and industry trends.
19. Idea Generation:
With Adaine's AI, entrepreneurs can generate new ideas for products, services, or content, helping businesses stay fresh and relevant in their respective markets.
20. Goal Setting and Tracking:
Adaine's AI assistant copilot and generative AI platform can help entrepreneurs set and track their business goals, ensuring they stay on track for success.
In conclusion, Adaine's generative AI platform comprehensive range of features tailored specifically for entrepreneurs make it a versatile and valuable tool for starting or growing a business. By providing expert guidance in areas like business coaching, marketing strategy, funding, and productivity enhancement, Adaine empowers entrepreneurs to achieve their goals and reach new heights of success.
Want to start your entrepreneurial journey, need to grow your business or do you just want to increase your overall productivity with the best AI tool and generative AI platform? Join Adaine for free today