Generative AI Business Copilot Adaine Joins Small Business Digital Alliance As A National Ally.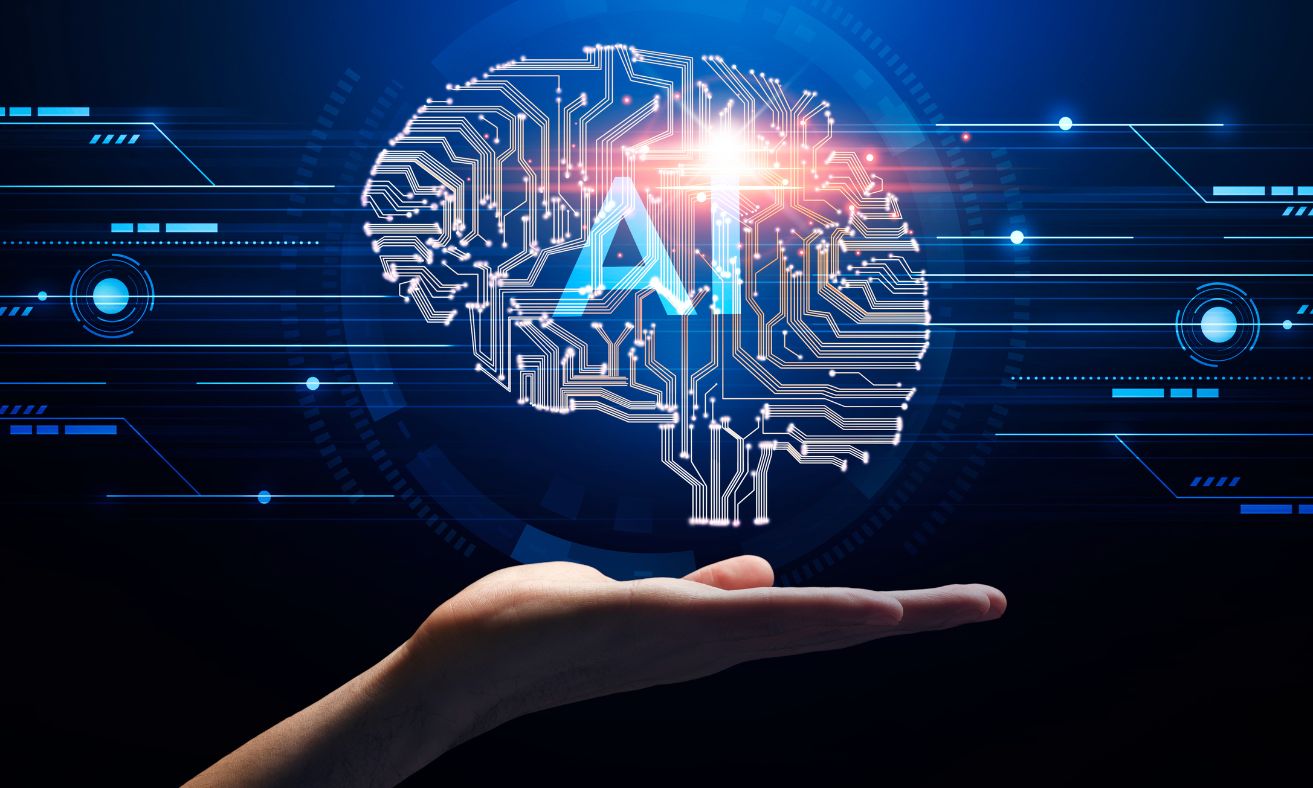 July 25, 2023
Delaware & London — In a groundbreaking venture, the innovative technology pioneer, INATIGO, has announced its new alliance with the Small Business Digital Alliance (SBDA). A trailblazer in the world of business and fintech solutions, INATIGO takes this significant step to reinforce small businesses across America by transforming them with its cutting-edge generative AI business platform and copilot – Adaine.
SBDA is a collaboration between the US Small Business Administration and Business Forward, Inc. that promotes the digital transformation of small businesses. The co-sponsorship, which includes innovators such as Microsoft, Amazon, Google, Meta, and now INATIGO, intends to give small firms free tools and resources, thereby leveling the playing field in a competitive digital marketplace.
Elemi Atigolo, Co-Founder of INATIGO and co-creator of Adaine, states, "Our collaboration with SBDA redefines the definition of a small business. They are no longer merely physical stores, but are quickly becoming digital powerhouses. Our relationship strengthens their digital voice, providing these tenacious entrepreneurs with AI digital tools on par with more established players."
As a part of this alliance, INATIGO plans to bring its groundbreaking generative AI business platform and AI business copilot, Adaine, to the fold. This unique AI business platform has been expertly designed to support entrepreneurs to launch, run, fund, and grow a successful business with the next-level of AI business support.
"We are delighted to join forces with the Small Business Digital Alliance (SBDA) in empowering entrepreneurs and small business owners to thrive in the digital realm. Together, we will provide the necessary tools and support for their success. It's an exciting co-sponsorship that holds great promise for the future." says Ashlea Atigolo co-founder of INATIGO & Adaine.
The future is bright for small businesses as INATIGO and SBDA stand united in their commitment to empowering entrepreneurs. With Adaine as their trusted copilot and SBDA as their backbone, small business owners will have the tools, resources, and strategic guidance needed to thrive in the digital age.